Guided meditation for all? You betcha
---
Image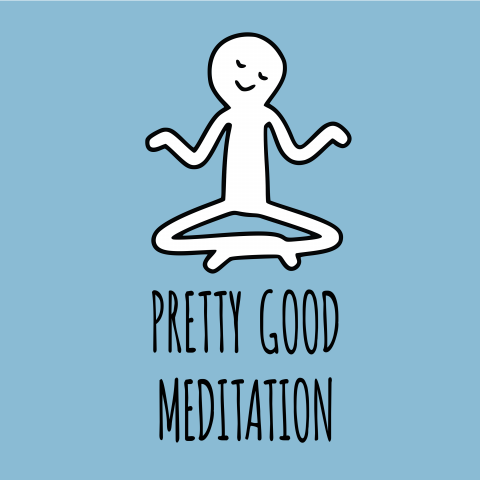 Meditation can be challenging, whether you are a total beginner or an experienced meditator. Dr. Matthew Tift draws on his experience teaching meditation and yoga to guide you towards peacefulness and clarity. Born from Midwestern sensibility, this meditation podcast does not take itself too seriously. Slow down, settle in, and experience the wholesome effects of guided meditation that is pretty good.
Episodes
When I first started to get serious about meditation and wanted to establish a daily meditation practice, I literally began with two minute meditations. I found a website called QuietKit.com and began with their two minute guided meditations. So it seemed fitting for this inaugural episode of Pretty Good Meditation to offer a two minute meditation.

The theme music "Maxixe" performed by Edson Lopes is licensed under CC BY 3.0.
---