Matthew Tift, Ph.D., RYT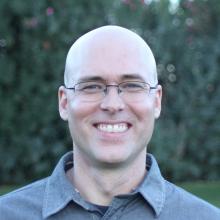 Hi, I'm Matthew. I believe that practicing yoga leads to health and happiness. I enjoy making the practice of yoga approachable to everyone by creating welcoming and safe spaces to help people grow and evolve. In my teaching, I draw from the timeless wisdom of yoga, evidence-based research, and lessons gleaned through self-inquiry.
I live near Minneapolis, where I enjoy yoga, meditation, cycling, creating free software, and playing my violin, especially string quartets with my wife (viola) and two children (cello and violin). You can find many more details about my history in my CV. You can contact me here.