Practices to cultivate peacefulness and clarity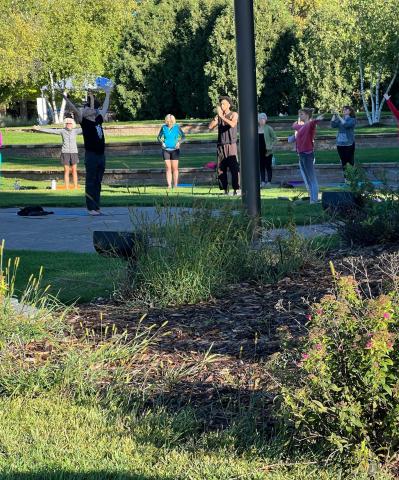 "What really stirred me was the sense of community & belonging that Matthew so expertly facilitated & which the members of the group, including Matthew, elicited in me."
—Molly L.

Meditation can be challenging, whether you are a total beginner or an experienced meditator. These free meditation recordings guide you towards peacefulness and clarity. Slow down, settle in, and experience the wholesome effects of guided meditation that is pretty good.
 
"The practitioner will succeed; the non-practitioner will not. Success in yoga is not achieved by merely reading books."
—Hatha Yoga Pradipika (1:65)