Practices to cultivate peacefulness and clarity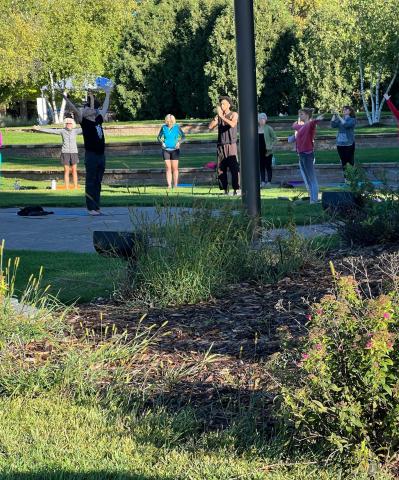 "Matthew's virtual Bedtime Yoga class has been a wonderful addition to my yoga practice! His calming class has helped me to intentionally separate the busy parts of my day from bedtime, which helps me let go, feel calmer and fall asleep easier."
—Niki R.

Meditation can be challenging, whether you are a total beginner or an experienced meditator. These free meditation recordings guide you towards peacefulness and clarity. Slow down, settle in, and experience the wholesome effects of guided meditation that is pretty good.
 
"Let go of what has passed.
Let go of what may come.
Let go of what is happening now.
Don't try to figure anything out.
Don't try to make anything happen.
Relax, right now, and rest. "
—Tilopa