Practices to relieve stress and improve well-being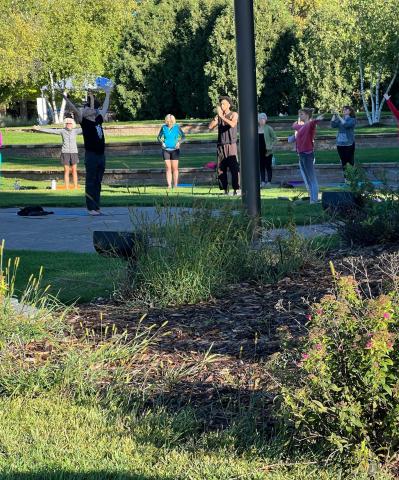 "What I appreciate about Matthew is that he pairs an immense breadth and depth of academic knowledge regarding meditation along with sharing anecdotes from his own consistent personal practice. Matthew also has a knack for effectively distilling down information and delivering it in an unpretentious manner."
—Elle H.

Meditation can be challenging, whether you are a total beginner or an experienced meditator. These free meditation recordings guide you towards peacefulness and clarity. Slow down, settle in, and experience the wholesome effects of guided meditation that is pretty good.
 
"This isn't a thinky, thinky practice. It's a feely, feely practice."
—Ajahn Brahm