Practices to cultivate peacefulness and clarity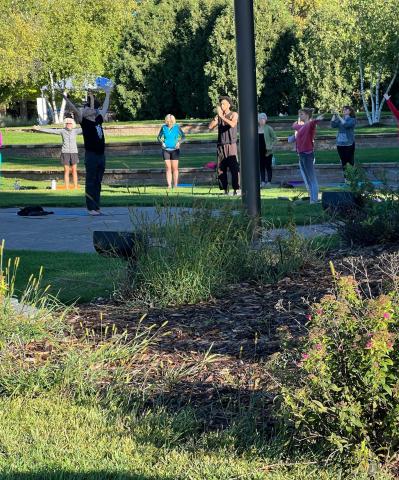 "Matthew is a gifted teacher whose guidance helps his students find their own 'brand' of meditation. Without Matthew's insight, I would never have discovered or explored music-supported meditation. Chanting a mantra while accompanied by Matthew playing his harmonium was an absolutely wonderful, opening experience. I look forward to future experiences!"
—Karen H.

Meditation can be challenging, whether you are a total beginner or an experienced meditator. These free meditation recordings guide you towards peacefulness and clarity. Slow down, settle in, and experience the wholesome effects of guided meditation that is pretty good.
 
"Every moment is a fresh beginning."
—T.S. Eliot